Meet Our Team
If you need to schedule an appointment or request any other service, please let us know. We will respond promptly.
Kayla Fleharty
Kayla is responsible for managing the client engagement process, ensuring clients are well taken care of, and making sure the team operates efficiently. Kayla grew up in Edmond, OK and later graduated from Oklahoma State University. She enjoys spending time with her husband, Michael, and their daughters Carter and Ellis.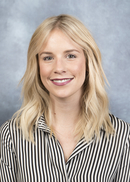 Tiffany M Graham
Tiffany serves as the point of contact for all clients' insurance needs from underwriting to fielding insurance related questions. In addition, she is responsible for scheduling and other client needs. She attended the University of Central Oklahoma and enjoys staying active, and traveling.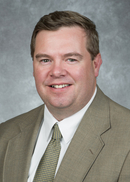 Dan Myers
Dan oversees our client portfolios, investment policy, and Kreger Financial Investment Committee. Dan has over 20+ years of investment research and portfolio experience. Graduated from Oklahoma State University for his B.A., and then completed his MBA at Oklahoma City University. He holds the Chartered Financial Analyst® designation from CFA Institute. The Chartered Financial Analyst® designation affords the strongest understanding of advanced investment analysis and real-world portfolio management skills. Certified Financial Planner™ professional. He enjoys family time with wife and three daughters; outdoor sports and church activities.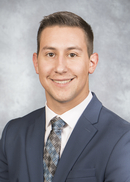 Luke Werth
Luke guides our clients through our planning process from discovery to review. He graduated from the Oklahoma State University. Luke enjoys fishing, attending concerts, and traveling with his fiancé.